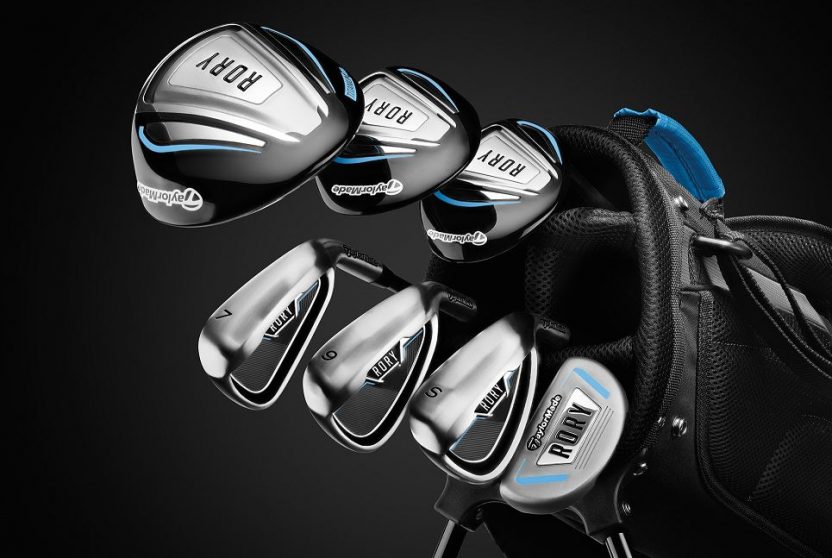 TaylorMade Golf has teamed up with four-time major champion Rory McIlroy to create a new range of equipment designed for junior golfers.
The two Rory Junior Sets are designed for 4-7 year olds and 8-12 year olds, and comprise five and seven clubs respectively, and come with a stand bag.
Incorporating many of the same technologies found in other TaylorMade equipment, each club has been specifically designed for the needs of the younger golfer, with age appropriate shaft lengths, flexes and lofts.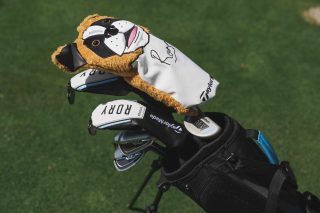 David Abeles, CEO of TaylorMade Golf said: "We were looking for a gateway for young players to enjoy the game with product built specifically with them in mind. Having a role model like Rory McIlroy to support this new initiative is crucial to encourage them to play well into their adult life. That's why we partnered with Rory."
McIlroy, who first lifted a golf club soon after he learned to walk, said: "Growing up, golf was an extremely important part of my life. It allowed me to stay active, enjoy the outdoors and have fun within a competitive sport. I partnered with TaylorMade to design the Rory Junior Set to give kids an easy introduction to golf so they can have the same opportunity I had to fall in love with the sport."
The five-piece 4-Plus set has separate models for boys and girls, and is designed for those between 42-52 inches tall. The set comprises a 400cc titanium driver with 16 degree of loft, a hybrid (30°), 7-iron (38°), sand wedge (54°) and a putter.
The seven-piece 8-Plus set adds in a fairway wood (24°) and a 9-iron (44°) and features slightly stronger lofts and longer graphite shafts for younger players between 52 and 60-inches tall. Each set comes with a stand bag and also includes a special St Bernard headcover, inspired by the one McIlroy uses on his TaylorMade M3 driver, while the clubs themselves also have 'Rory' inscribed on the heads.
The Rory Junior Sets go on sale from December 7 and have an RRP of £299 for the 4-Plus set and £399 for the 8-Plus set.