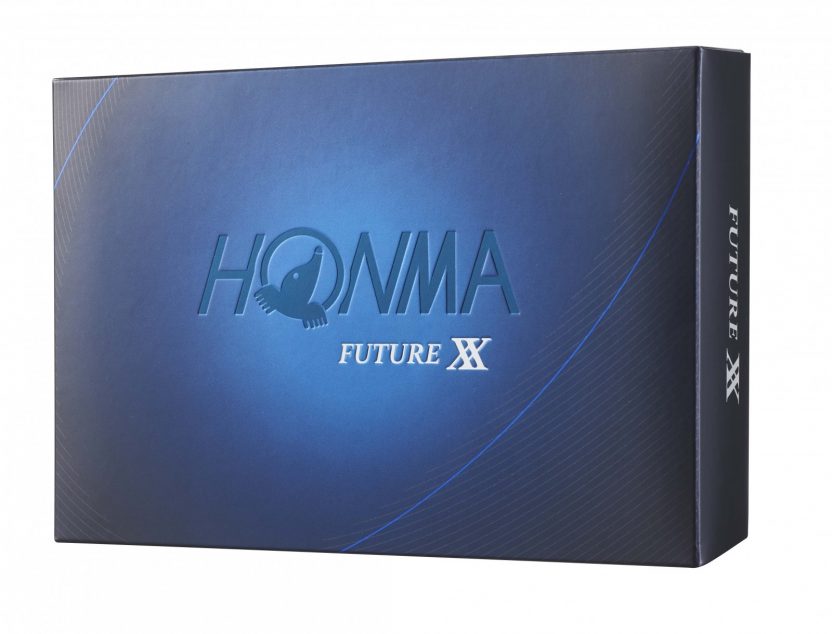 Honma Golf has introduced a new six-piece premium ball as the flagship model in its latest multi-layer golf ball range.
The Future XX ball joins the 3-piece TW-X & D1 Plus versions, plus the 2-piece D1 model in various colour options.
The Future XX ball has been developed to provide golfers with more distance and spin than ever before. The first three layers incorporate a highly resilient core – suitable for varying swing speeds – a soft second layer and a slightly firmer third layer, designed to emit high levels of energy for faster ball speeds that help to deliver greater distance.
The fourth and fifth layers become gradually firmer, providing consistent spin performance; whilst the outer sixth layer with a soft urethane cover produces high levels of short-game spin and improved feel. The 326-dimple pattern is designed to deliver a towering ball flight trajectory.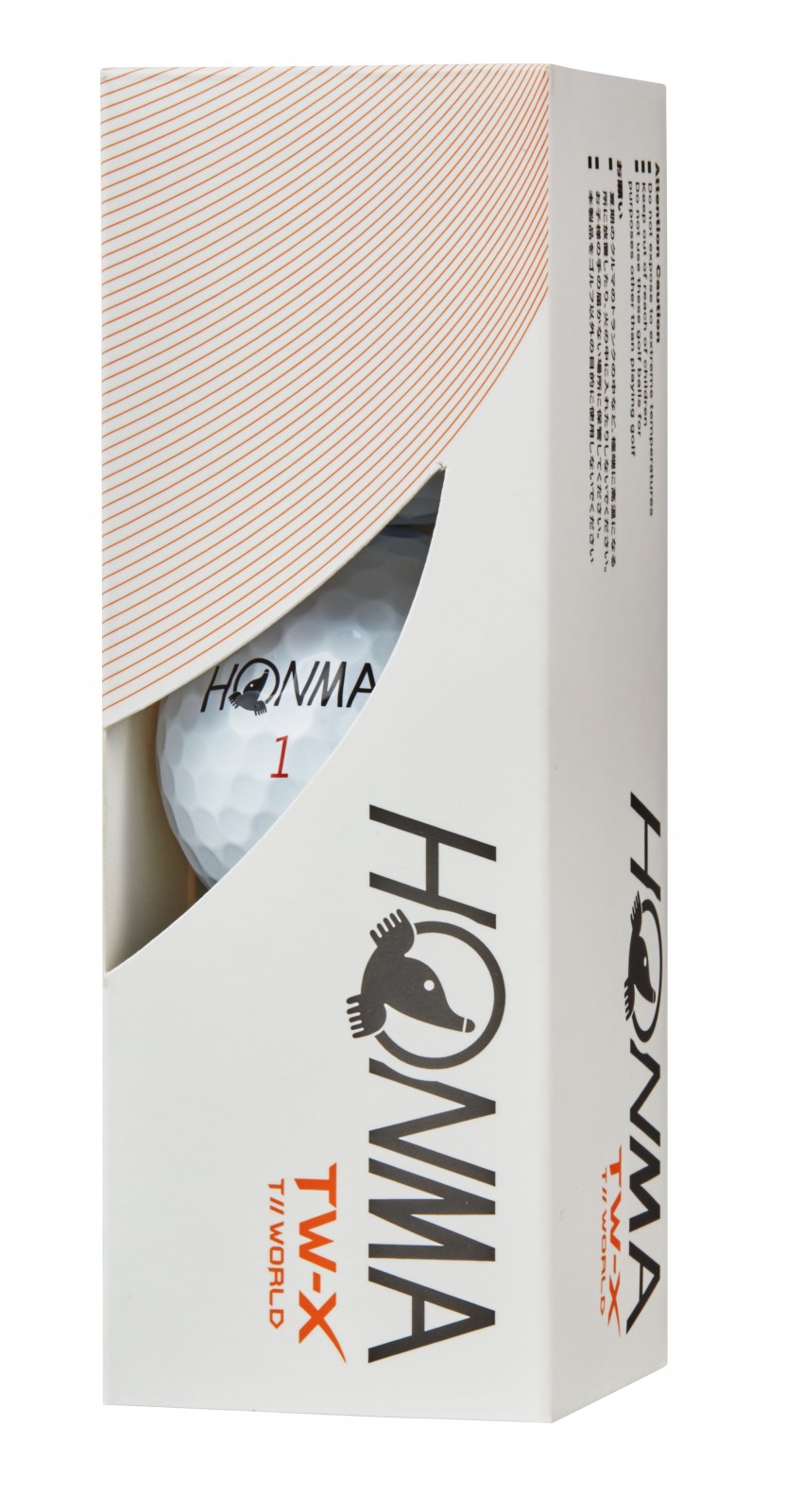 The TW-X is a 3-piece urethane distance and spin ball aimed at golfers with swing speeds of around 90 mph. The high-performance ball offers these players improved feel and extraordinary distance. It features a high initial velocity core, designed to generate greater ball speed as well as exceptional control.  A newly-developed high repulsion mid-layer ensures low spin off the face of the driver for extra distance from the tee.
A soft urethane cover also provides extreme spin on greenside shots, so the golfer can fully commit with confidence to demanding shots aimed towards the pin. The 326-dimple pattern design provides the highly desirable low penetrating ball flight, which is ideal in windy conditions.
The D1 Plus ball is another 3-piece model that is suitable for all swing speeds. It features an energy emitting 'spring rubber' core that delivers outstanding levels of additional distance. The hybrid ionomer mantle which forms the soft mid-layer of the D1 Plusoffers impressive spin performance, while the soft ionomer cover offers improved feel with added distance. The 368-dimple pattern produces a strong and stable ball flight trajectory. Available in white, yellow, orange and pink.
The two-piece D1 ball is aimed at golfers looking to gain as much carry distance as possible. Featuring a spring effect from the high repulsion core and a 368-dimple pattern, the ball is specially designed to soar through the air with minimal resistance – making it exceptionally long. Available in white, green, yellow, orange and pink.
"We're really excited about our new golf ball line-up for this season," said Tony Scott, head of marketing for Honma Golf Europe. "Considering how well each ball performs, we believe that we have some fantastic products for golfers of all abilities to try at very competitive price points."
The golf ball range is available from selected stockists at the following price points: Future XX RRP: £53 per dozen, TW-X: £26 per dozen, D1 Plus: £23 per dozen, D1: £15 per dozen.
For more information, visit www.honmagolf.com