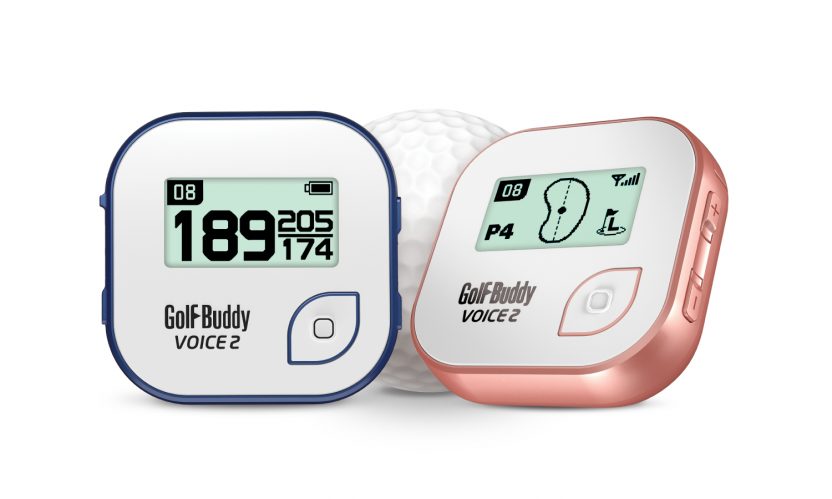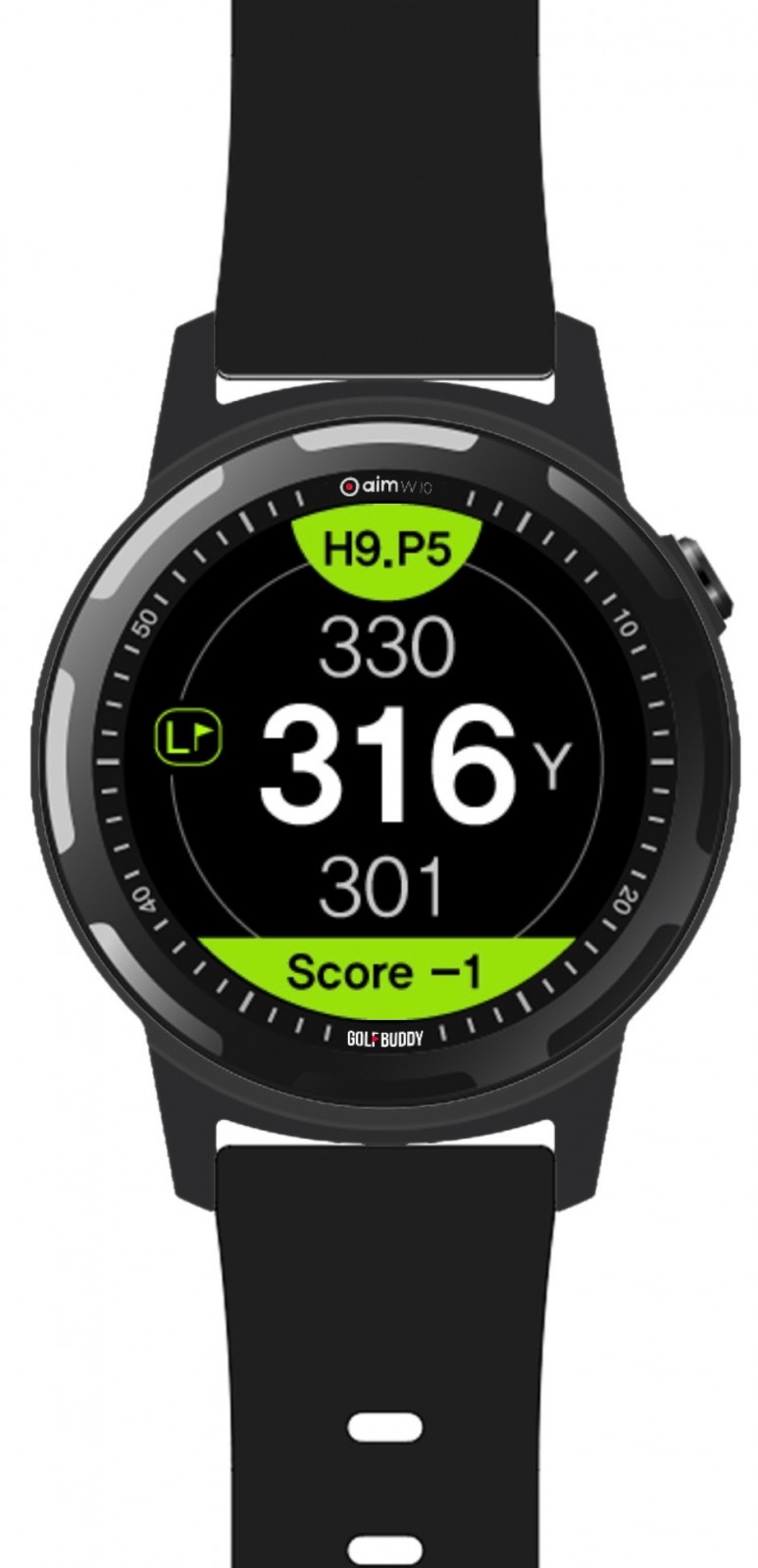 GolfBuddy is introducing its latest generation of golf GPS devices this spring with the launch the AIM W10 GPS watch and the Voice 2 GPS.
The new AIM series stands for 'Accurate, Innovative, Measurable; and those three qualities are at the heart of its latest technology.
The AIM W10 GPS watch (right) is GolfBuddy's most advanced smart golf GPS watch, with features that include a full-colour touch screen; zoom-in feature for when close up detail is needed; in-depth hole view with dual arc distance, and distances to front, centre, back and hazards; digital scorecard; automatic course updates via Bluetooth; 13 hours battery life in GPS mode, and casting to a smart phone.
The Voice 2 GPS (pictured above) combines GolfBuddy's advanced GPS technology with unmatched simplicity of use. The Voice 2 features audio distances to front, centre and back of the green along with a clear visual display. At just 4.5cm square, this unit is incredibly discreet and versatile and is easily clipped to a belt, cap or kept in the pocket. It boasts 14 hours battery life in GPS mode and offers audio distances in 11 pre-loaded languages.