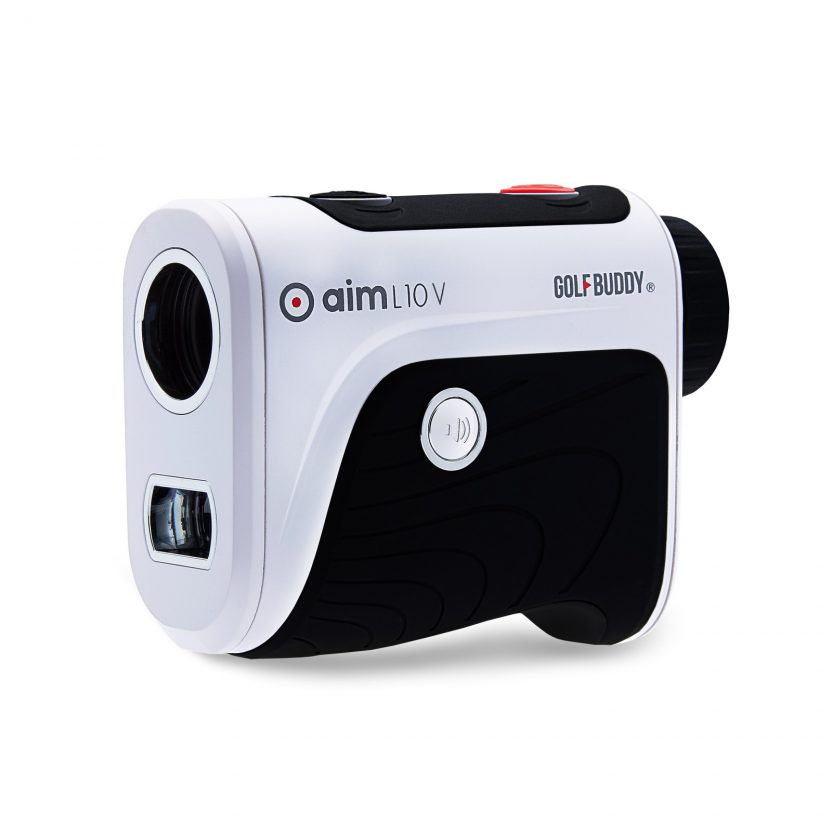 GolfBuddy is shortly to launch three new laser rangefinder models – the Laser 1, Laser 1S and the Aim L10V.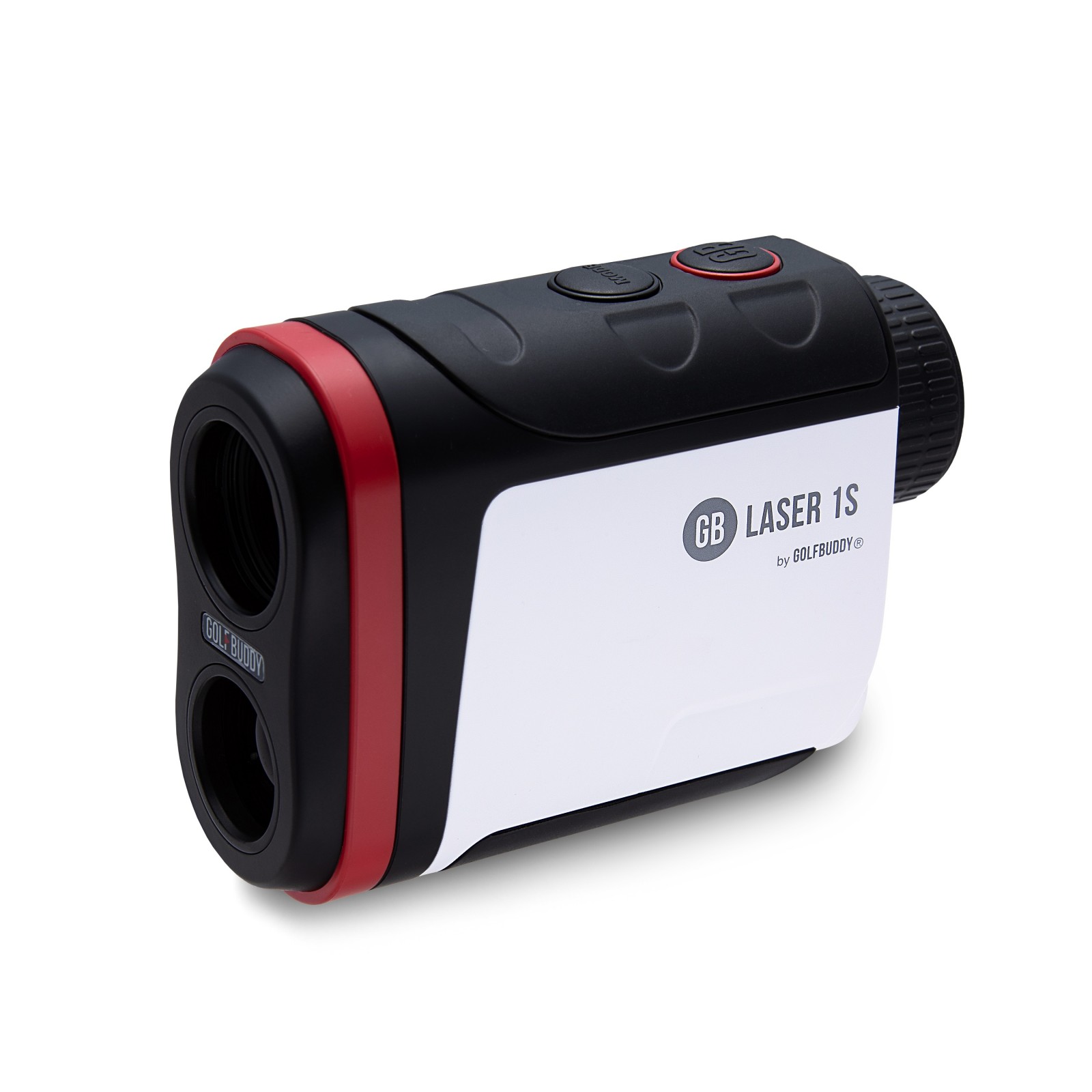 The Laser 1 (£229.99) and Laser 1S (£269.99) provide unrivalled technology at a price point unheard of for high quality laser rangefinders. Both models are lightweight and boast an ergonomic and sporty design. They offer 6x magnification and a wider LCD screen to ensure better visibility of measurements, and feature three different targeting modes – standard, scan, and pin.
The Laser 1S also features a Slope function to account for any slope in the terrain between golfer and target. And with a vibration option to confirm target lock, and an innovative one-click scan feature, simplicity of use is at the heart of the design of both of these tournament-compliant models.
The aim L10V (£299.99) combines the most advanced GolfBuddy laser rangefinder technology with unmatched simplicity of use. The unique audio option in the L10V gives spoken confirmation of distances, providing extra confidence and ease of use to the golfer. This combines with three targeting modes – standard, scan and pin – and 6x magnification to ensure precision and clarity of results through the excellent visibility of the wider LCD screen.
With a slope on/off option to provide increased accuracy for various elevations, automatic shut-off after ten seconds when unattended, and the option to switch off audio distances, the tournament-compliant L10V offers the very best laser technology in a simple-to-use package.
For more details, visit www.golfbuddy.co.uk